Automatic vibrating polishing machine for wheel
2019-08-27
Our company has produced a batch of polishing machines with fine workmanship, low price and continuous hot sales.
Vibration Polishing Machine has a ring chamber to hold media (abrasive stones) and work pieces.
When the machine start working,it makes three-D high frequency vibration.
This motion makes the media work on surface of work pieces upward &downward;leftward and rightward;frontward and backward.
The process is similar to handwork of surface polishing.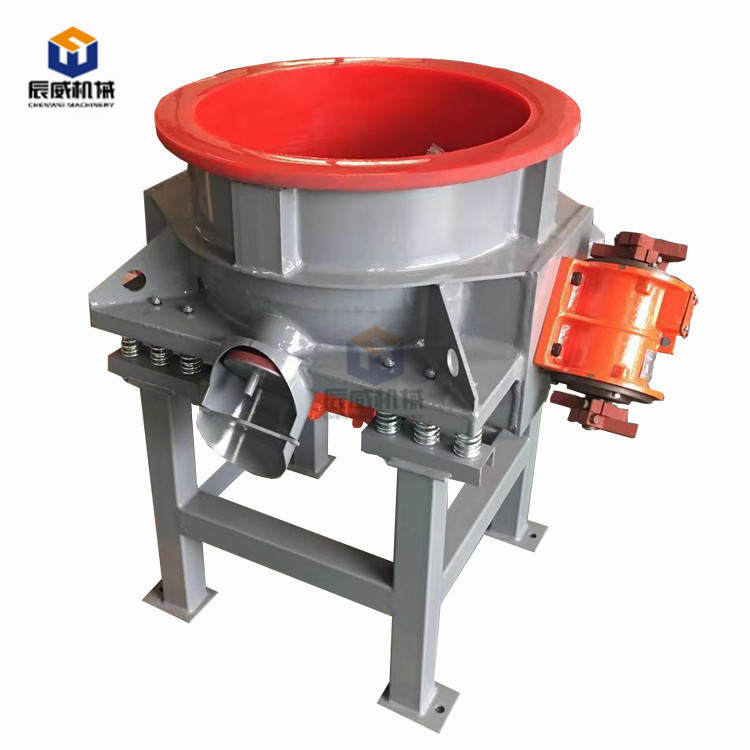 Detailed Images
CWSK Vibratory Polish machine is composed of inertial vibrator, vessel, electrical cabinet and basement.
1-Inertial vibrator: This is the vibrating source of the machine, it is composed Of vibratory motor, springs and eccentric blocks.
2-Vessel: The vessel is welded of annular steel plate. It is lined with high quality wearable Polyurethane, to weaken the noise and the bump of workpieces on vessel. ( there is a separator on the vessel to seperate the workpieces from the stones. )
3-Electrical cabinet: Operate the machine by buttons on the control panel.
4-Basement: It is weld of steel, and it has springs to hold the vessel.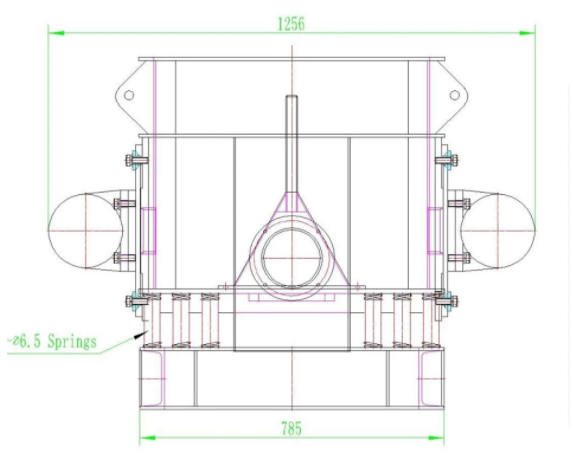 Application
1-It is proved that the vibration polisher can save 90% hand work in alloy wheel polishing.
2-It is suitable for surface finish processing of metal or non-metal workpieces including deburring, chamfering, derusting oxidation layer.

3-It also applied for surface processing before electronic planting or chemical processing in many producing and processing industries such as machinery, electronic,instrument,space navigation automobile, motorcycle, hardware, artcraft and decoration,etc.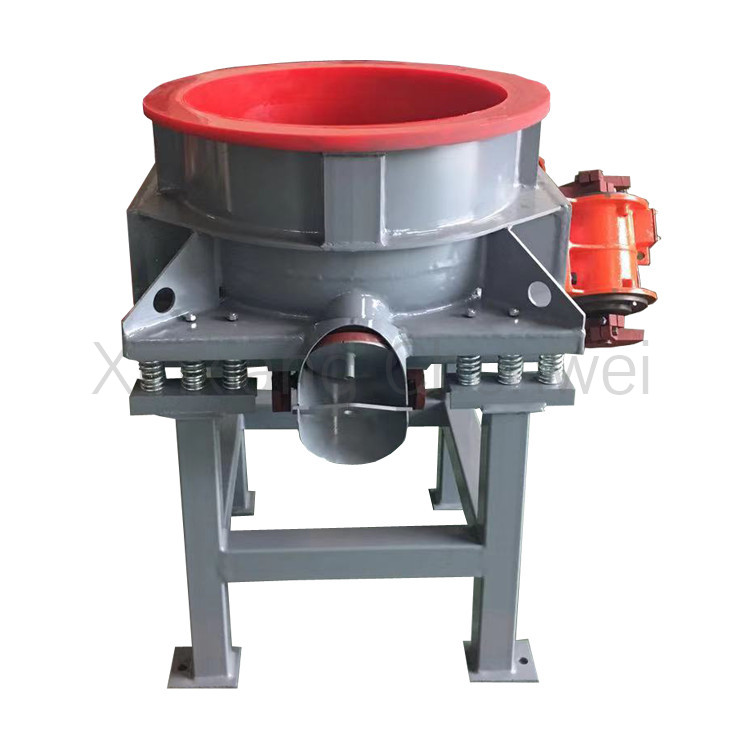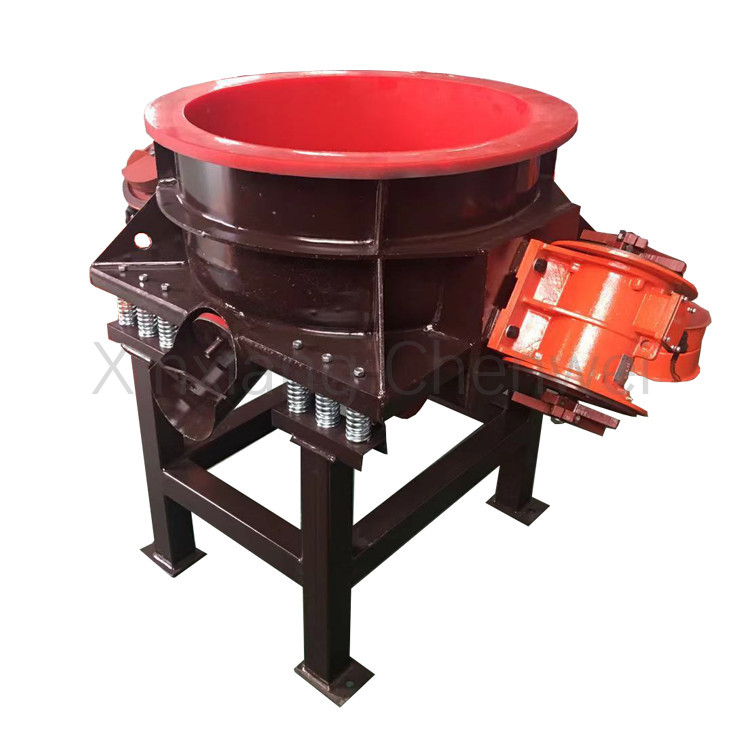 Our Promise:
You may check the assessment on our website certified by the appraisal agency Bureau Veritas;
We attend at least 4 to 6 international industry exhibitions held in China annually, like the Food Ingredients China, China International Battery Fair, CPhI, ICSE BioPh China, ICIF China, etc. We usually met our customers there for negotiation;
Company inspection always available, if you have any representative or you would like to come to our site, we offer free shuttle from Zhengzhou airport to our company, welcome your visit.