Widely used test sieve/sifter for Food/Powder
2019-08-27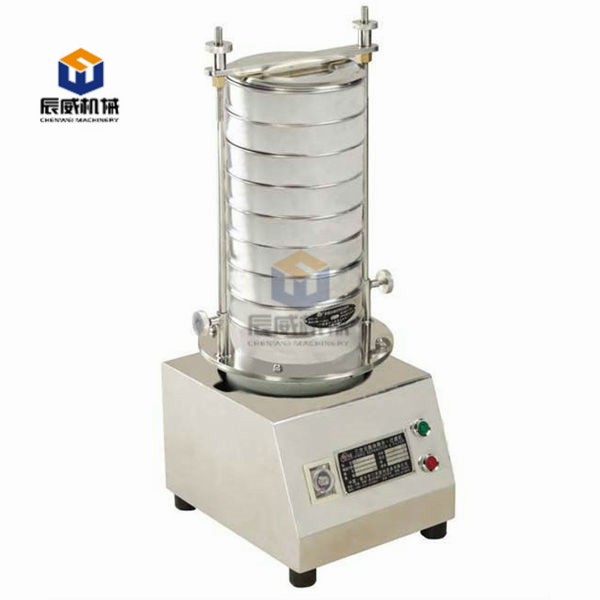 Operation Instructions- Food Powder Test Sieve machine
We adopt well-qualified new type of energy generator generating multi-dimensions high frequent vibration to ensure high-efficient sieving and determination.
According to different materials features, customers can set different working time by adjusting electric time controller so that the analysis errors could be reduced to minimum and therefore guarantee analysis results unanimous.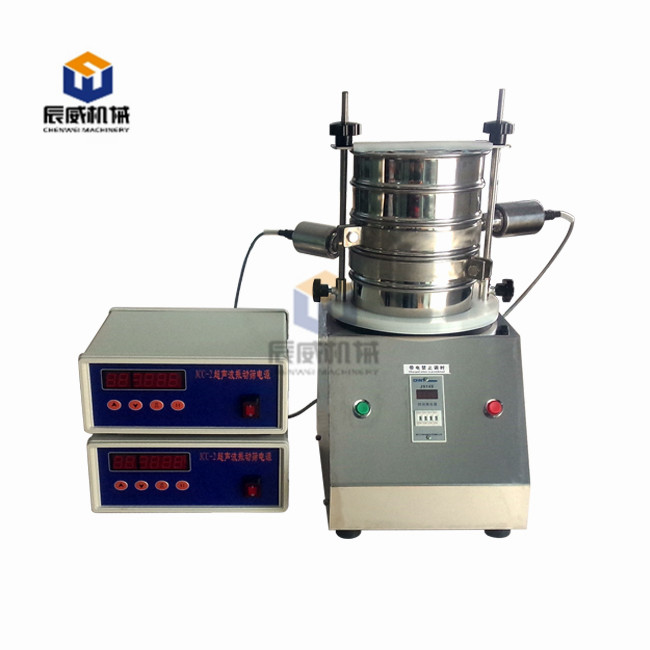 Application- Food Powder Test Sieve machine
It applies in the accurate analysis of granularity structures of particle and power materials, and the testing analysis of solid content in liquid for laboratories, quality control rooms and scientific research departments.
The testing sieve is widely used in testing analysis of chemical, pharmaceutical, food, building materials, powder metallurgy, and material in the processing process of the sewage and waste water from environmental protection industry.